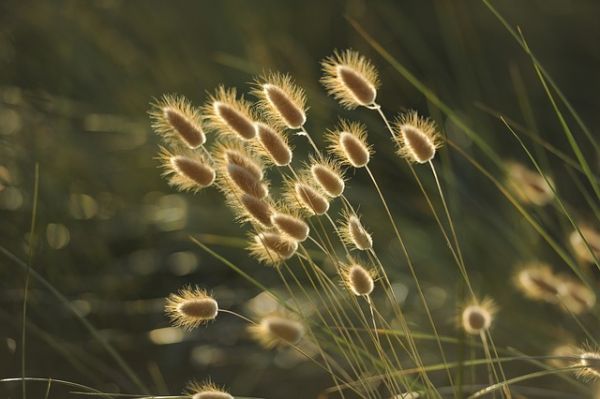 Nature's Pharmacy is nestled out in the country of beautiful Wisconsin on the historic Lindsley family farm. The incredible new facility sits on the actual location of the previous barns that were part of the milking operation for years and years.
You have to step into the barn-shaped healing clinic to experience the healthy feeling of open-air ceilings and sheer positivity. Dr. Lindsley designed the clinic with hands-on blood, sweat, and tears for most of the construction! He is definitely a jack-of-all-trades and a master of several.
Nature's Pharmacy is unlike any other clinic you could ever imagine; from the unique physical structure to the beyond-compare treatment and care that you'll receive, if you're really serious about feeling better, this is the place to be!
Rows and rows of fresh, delicious, healthy, anti-oxidant blueberries await you when the season is ripe for blueberries.

This old-school, pick your own berries and we trust you to do the right thing payment method is like out of the 1800's when life was so uncomplicated and a person's word was as good as gold.

We still believe in the good of mankind and you'll feel the grace of God when you enjoy the Nature's Pharmacy blueberry experience, from choosing your own berries to driving away knowing that someone believes in you, it doesn't get any better than this!
Nature's Pharmacy organically grows all its own ingredients for the products we develop. Our soil is treated with natural minerals to ensure our fresh foods are mineral-rich and top-shelf quality with ZERO pesticides. Want to know why? THIS IS WHY:

Seven decades ago, as part of an investigation into American farming practices, Senate Document 264 revealed, "foods grown on millions of acres of land no longer contain enough minerals and are starving us."

Quietly hidden from the public all these years, this alarming study also found that 99% of North Americans had serious nutritional deficiencies. Today, modern agricultural methods have virtually eliminated nature's most important nutrient delivery carrier, fulvic acid, which helps transport more minerals, enzymes and oxygen to the cells. The result? Millions of people with degenerative diseases.

Two times Nobel Laureate, Dr Linus Pauling, said "You could trace every disease and every ailment to a mineral deficiency." Approximately 99% of the human body is comprised of minerals, yet minerals are generally overlooked when nutrition is considered.
Welcome to Nature's Pharmacy. We are committed helping people heal naturally. Doctor Allan Lindsley has been helping people for many years in overcoming ailments ranging from Lyme Disease and immune system disorders to chiropractic issues.