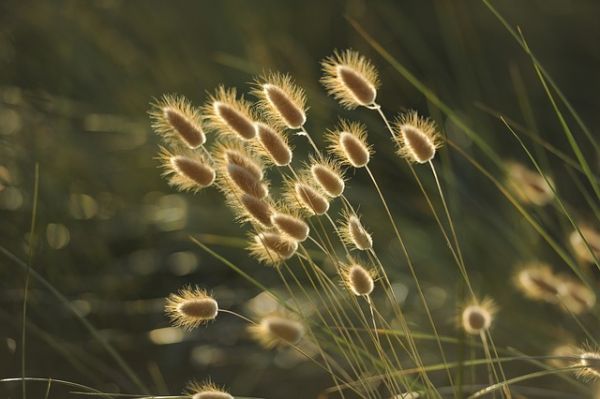 LYME SEMINAR
By Dr. Allan Lindsley D.C.
November 10th & 11th, 2018
Saturday 8am-5pm Sunday 9am-1pm
2425 Barrington Road
Hilton Garden Inn-Hoffman Estates
Hoffman Estates, Illinois 60192
Register by clicking
HERE
to sign up and checkout.
This seminar is geared toward Practitioners who are looking to learn more about how Dr. Lindsley tests for Lyme, co-infections, energy production, mitochondria function and much more.
Seminar Overview: At the root of all disease processes is lack of energy production at a cellular level. Lyme disease is one of the most damaging disease processes to our cells and their ability to make energy. This seminar will cover the various forms of Lyme bacteria and co-infections with common patient presentation to your clinic. Protocol for patients for most commonly seen forms of infections. Evaluation of patients oxidation stress load associated with presence of the infections. We will also cover in great detail how the patients ability to make cellular energy by verifying the critical conversion steps in ATP production. We will also evaluate patients ability to produce energy by testing deuterium levels (heavy water) as it applies to energy production and mitochondria function.
Nature's Pharmacy is a manufacturing facility for nutritional products and herbal tinctures. We do not offer any medical advice, nor treat or prescribe any products to individuals purchasing our products.

Please contact Lindsley Chiropractic if you wish to schedule a consult. Please speak with your health care professional before administering any herbal tinctures, creams or minerals. Lindsley Chiropractic can be reached at: 715-568-5058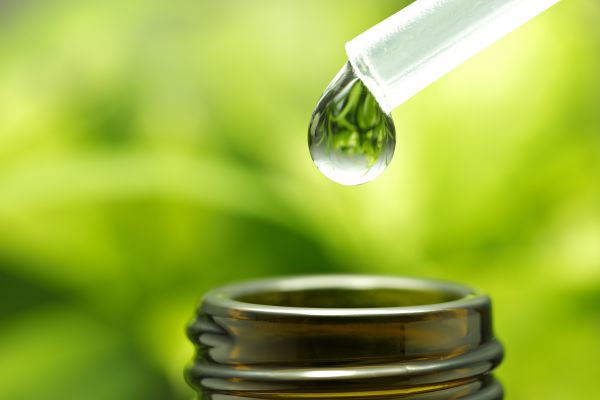 Nature's Pharmacy was created in 2010 to develop and create products that would help individuals suffering from Lyme Disease and Lyme co-infections. As well as general health and well-being products.
Each Formula was created based upon a demand for high quality natural medicine to support the body's ability to heal from various pathogens and parasites. We focus on producing the highest quality herbal tinctures by using ethnically sourced certified organic raw materials to create an outstanding finished product. Our facility manufactures tinctures in small batches, to ensure quality, consistency and superior medicinal properties.
Nature's Pharmacy is always striving for excellence within all aspects of our company and the products we produce.
Welcome to Nature's Pharmacy. We are committed helping people heal naturally. Doctor Allan Lindsley has been helping people for many years in overcoming ailments ranging from Lyme Disease and immune system disorders to chiropractic issues.